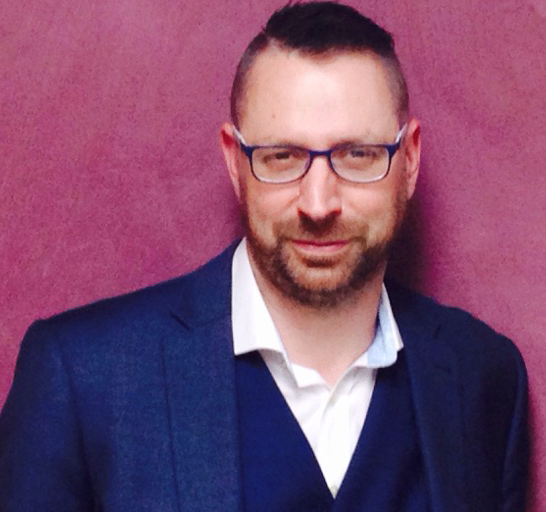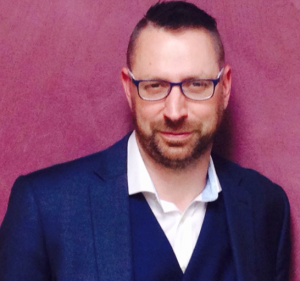 CMS Transport Systems has announced the appointment of Neil Foley in the newly-created role of Operations Manager.
This new position carries responsibility for the project management of Freight2020 system development, support, and implementation, and is centred around the technical development and help-desk departments of the firm's Australian headquarters in Melbourne, Victoria.
Neil joined CMS following more than six years working with Australian mobility solutions company Interdev, the last three-and-a-half years being served as Interdev's general manager.
"Over the course of my time at Interdev I was able to work closely with CMS on a number of projects. It was always a pleasure to work with senior CMS people, and trusting relationships were established. On the technical side, I became impressed by the firm's capabilities, and the cleverness of the Freight2020 system. It meant no insult to Interdev when I agreed to accept the offer of a new, more technically-oriented role at CMS. Interdev are a great company with great products. I just felt it was the right time for me to extend my own focus beyond one niche of development in transport industry technology, to the breadth of Freight2020 as a fully-integrated, end-to-end solution," Neil said.
Australia's transport operations technology very advanced
"I'm originally from the UK, although I've been in Australia for more than eight years now. For nine years I worked with the most successful fleet management system in the UK. Like Freight2020, this solution is developed in a Progress environment. I was the product manager before I moved here. Based on my UK experience, I can say that Australia's ability to develop technology for transport operations and fleet maintenance management is very advanced. That's one reason why I chose to further my career in this field in Australia."
Grant Walmsley, general manager of CMS Transport Systems, welcomed Neil to the organisation with surrender of his centrally-positioned office for a new workspace, on the same floor of the building, but further away from the technical area where Neil needed to be more accessible. "The record number of new Freight2020 users in 2014 has meant a record number of system implementations for our technical people. Neil has joined CMS in time for the growing number of new-user implementations to be handled smoothly, and ongoing development deadlines to be comfortably met," Grant said.
"The creation of this new technical operations management position, and acceptance of this role by Neil Foley with his industry-specific experience, means that Rob Mullins can concentrate on working with senior technicians on the roadmap for future Freight2020 development, and I can spend more time with our customers and prospective new customers," said Grant. "I think it was a very astute decision for CMS, and it has positioned the company very well for future growth."