Freight2020 integrates perfectly with popular mobility solutions.
Freight2020 Driver Mobility offers an affordable mobility solution to meet the needs of most road freight transport and 3PL warehousing organisations, however some companies can afford the extra level of fatigue management and location-tracking control provided by the investment in specialised mobility systems and ruggedised devices. Freight2020 readily integrates with the most popular solutions to offer the greatest degree of flexibility in putting together the ultimate all-round system for your specific business needs.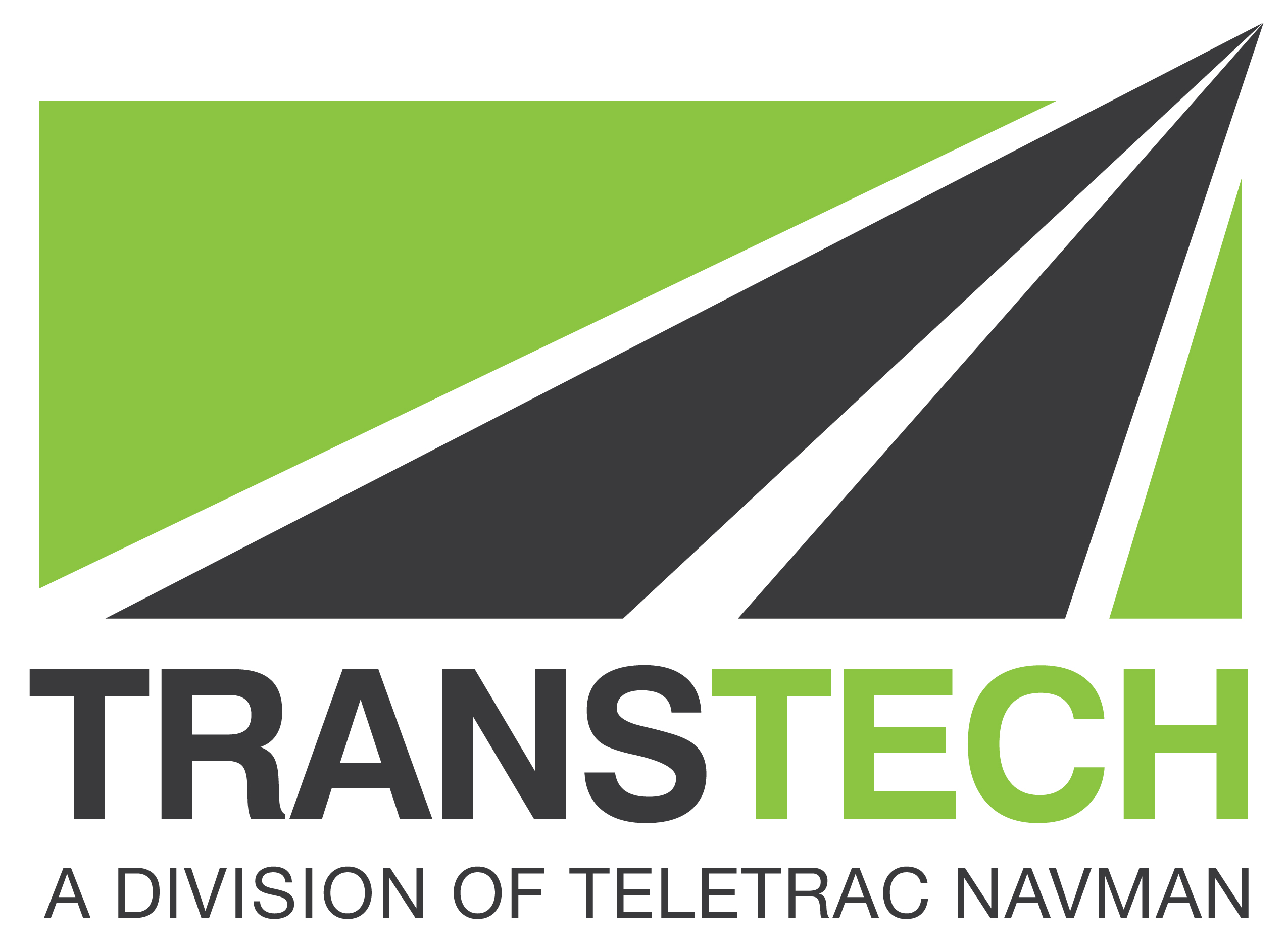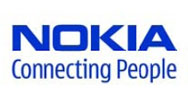 Support for successful business transition to Freight2020.
The implementation consultants at CMS Transport Systems are experts in helping all kinds of road freight transport, logistics and 3PL warehousing businesses with making the transition to Freight2020, and technical assistance is available to help with integrations and customisations.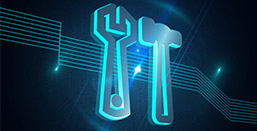 Every Freight2020 system comes complete with an expert implementation consultant to assist with the smooth transition from your current business systems to the fully-integrated transport management system environment of Freight2020. Read more…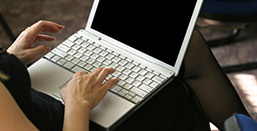 Personalised training for new users of Freight2020 is available online, on-site, at a centralised training centre, or via mixed modes of training delivery. Read more…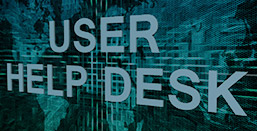 Access to the Freight2020 Help Desk is available to users of Freight2020 Cloud under the SaaS agreement, and to users of Freight2020 Server under the maintenance agreement. Read more…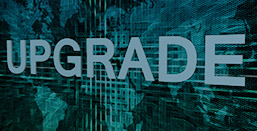 Routine updates to Freight2020 are automatic for all SaaS users, and on-premise users under maintenance. Also, as a modular, fully-integrated system, Freight2020 can be upgraded and expanded with additional modules or options at any time. Read more…