Meet the senior executives of CMS Transport Systems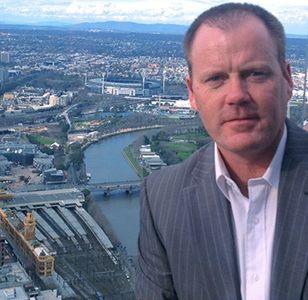 Grant Walmsley
General Manager
Grant Walmsley joined CMS straight from university, starting out as a developer and gradually rising through the firm's ranks to become the general manager of CMS. As the principal ambassador for Freight2020 and CMS, Grant travels Australia and the world.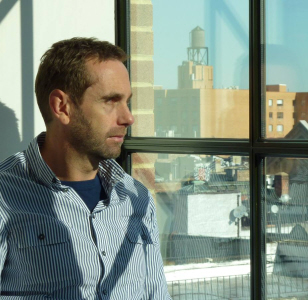 Andrew Power
Software Development Manager
Andrew drives the continuing development of Freight2020 to keep pace with changes in Australian road freight transport industry best-practices and regulatory requirements, leading the team of senior development engineers and analysts in CMS' Melbourne office.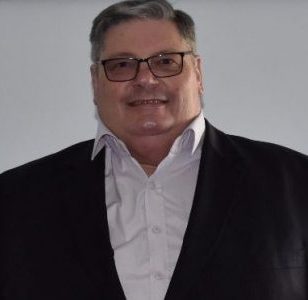 Geoff Baber
Operations Manager
An operations manager with great depth of transport-industry experience in solutions delivery, product management, and influencing key client relationships, Geoff manages and supervises the development, implementation, training, and support teams for Freight2020.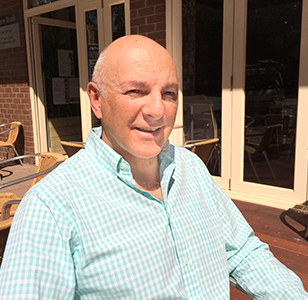 Robert Mullins
Founder & Former Managing Director (retired 2018)
CMS Transport Systems former managing director, Rob Mullins, was the company founder and the original development architect of the Freight2020 transport management system. Rob developed one of the world's first transport management systems in 1978.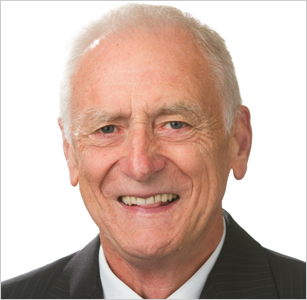 Graham Morris
Former Chief Financial Officer
As a registered company auditor, tax agent, member of CPA Australia, and Fellow of the Taxation Institute of Australia, Graham ensured that Freight2020 would be kept fully up-to-date with Australian taxation and financial reporting requirements.