Use any Freight2020 management modules with other systems.
Without question, the most powerful and streamlined solution for managing your entire business is using all of the Freight2020 management modules you need in one fully-integrated system. A few businesses, however, need the power of Freight2020 to manage just one or more specific aspects of the business, along with or running within some other systems. Examples of this kind of situation would include the transport company as a subsidiary of a larger company with its own master ERP system in place, as well as the organisation with investment in ruggedised devices for running specialised GPS/fatigue-management systems. Key integration for Freight2020 with some of the most popular third-party solutions has been achieved, while Freight2020 is able to share vital data with many other third-party solutions automatically or via simple routines. Whatever your organisation's requirement for system integration and compatibility, knowing that Freight2020 is an Australian-developed solution means that you have all the technical support ever needed for getting your Freight2020 system working to help optimise your business, right across the board.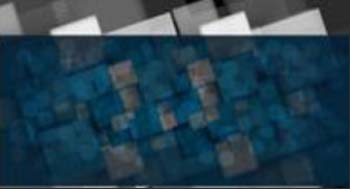 Freight2020 Driver Mobility offers the most affordable and comprehensive solution for driver interactivity with live bookings data, job allocations, safety compliance, human resources, sign-on-glass POD capturing, and much more. The Freight2020 system also integrates perfectly with the most popular specialised third-party mobility solutions. Read more…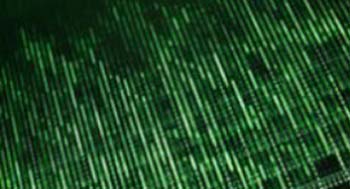 Freight2020 Financial Accounting Management is a world-class accounting solution which is fully integrated to share detailed data with all areas of the business where revenue and expenses are originally generated. The Freight2020 system is also compatible with popular third-party accounting solutions such as Xero, MYOB, and Quicken. Read more…
Support for successful business transition to Freight2020.
The implementation consultants at CMS Transport Systems are experts in helping all kinds of road freight transport, logistics and 3PL warehousing businesses with making the transition to Freight2020, and technical assistance is available to help with integrations and customisations.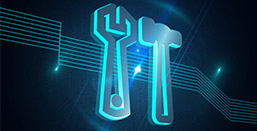 Every Freight2020 system comes complete with an expert implementation consultant to assist with the smooth transition from your current business systems to the fully-integrated transport management system environment of Freight2020. Read more…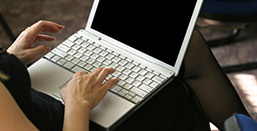 Personalised training for new users of Freight2020 is available online, on-site, at a centralised training centre, or via mixed modes of training delivery. Read more…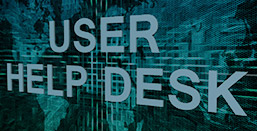 Access to the Freight2020 Help Desk is available to users of Freight2020 Cloud under the SaaS agreement, and to users of Freight2020 Server under the maintenance agreement. Read more…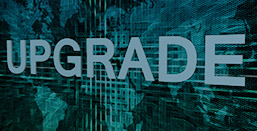 Routine updates to Freight2020 are automatic for all SaaS users, and on-premise users under maintenance. Also, as a modular, fully-integrated system, Freight2020 can be upgraded and expanded with additional modules or options at any time. Read more…