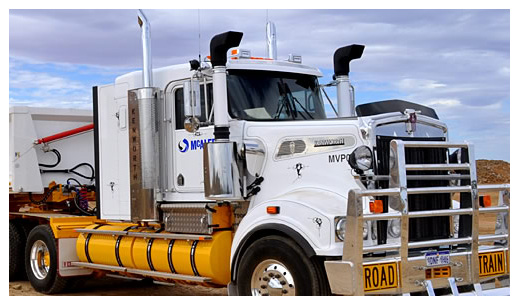 Heavy-lift haulage specialists McAleese Group has just landed another major contract with an iron ore mine company. CEO Paul Garaty revealed that they will be moving another 2-3 million tonnes a year for miner Atlas Iron. Haulage will start in June at the Abydos iron ore mine in Western Australia.
The Abydos deal is the latest in a string of achievements by McAleese. The company recently snagged the haulage deal at Mt Dove iron ore mine and gained contract extensions for the Pardoo and Wodgina sites. These are on the back of a December announcement by Kalnorth Gold Mines that 440,000 tonnes of ore from its Lindsay's Field tenement will be moved by McAleese. That haul starts this month and is expected to last 24 months.
Garaty said they are delighted to further extend their relationship with Atlas Iron by supporting the miner's growth ambitions through the ongoing provision of a safe, flexible, and efficient bulk haulage service. He also stressed the importance of minimising the impact of their operations on local communities.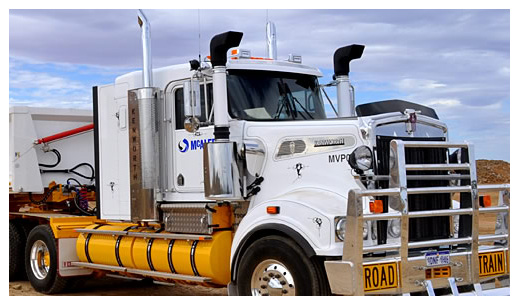 McAleese, which has an annual revenue of $750 million, has been using the full suite of Freight2020 transport management solutions for many years now.
CMS Transport Systems, the makers of Freight2020, congratulated McAleese for their latest achievement.
"The McAleese group has commanded respect from the entire industry for their continued success in specialised transport and lifting, oil and gas distribution, and bulk haulage in the resources sector," CMS general manager Grant Walmsley said.
"Congratulations to McAleese, on behalf of everyone at CMS. It has been immensely satisfying for our people to have partnered McAleese with technology for five years along this journey."
"Freight2020 gives great organisations like McAleese the operational and administrative strengths needed to power and control exponential growth," he added.
Freight2020 is a fully integrated transport management software for streamlining Australian road freight and intermodal transport businesses. It is wholly developed in Australia, with unbeatable features and rock-solid support. Learn more about Freight2020 and CMS Transport Systems by going here.