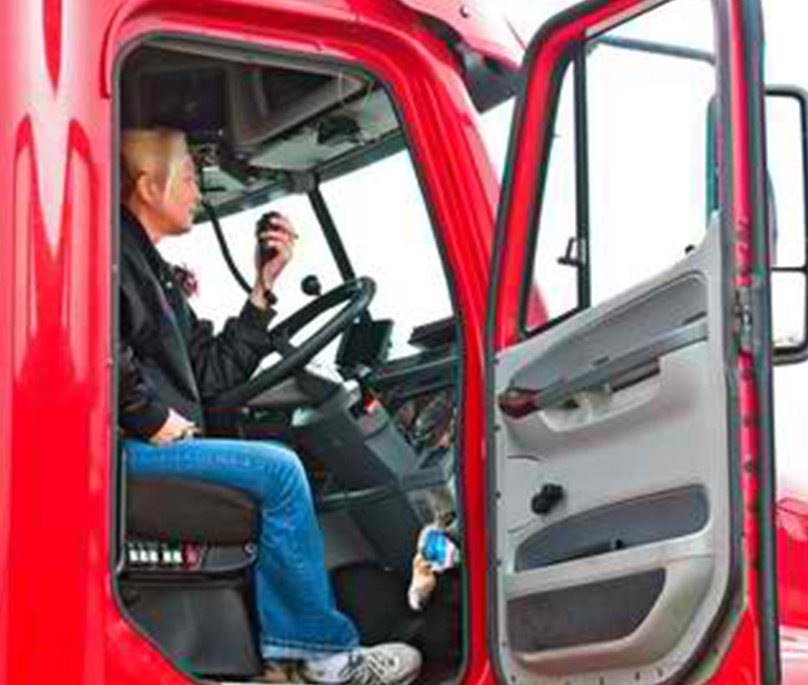 It was no joke when an Adelaide-based interstate bulk petroleum carrier was fined $93,000 and ordered to pay more than $374,000 in back-pay to 10 "underpaid" truck drivers, according to a report on the Industrial Relations Court of South Australia's decision in the ATA's online news magazine, Fully Loaded, on 5 July 2016.
The "underpayments" described by an industrial magistrate as "substantial" involved: "meal, travel and shift allowances; overtime, leave, and public holiday entitlements; minimum hourly rates; and expense payments to cover overnight stays away from home," as reported in Fully Loaded. It was stated the company: "…broke workplace laws by withholding $244,221 in payments from 10 fuel tanker drivers, seven of whom are no longer with the company…"
The losses for individual drivers were found to have ranged from $7,355 to $59,993. The Court's decision is being appealed by the company concerned. According to the article in Fully Loaded, the Fair Work Ombudsman, Natalie James, said, "The Court's decision should send a message to transport sector employers about the importance of ensuring they pay all minimum entitlements."
Freight2020 Payroll Management protecting against employee underpayment
"Employee entitlements in the Australian road freight transport industry, as within any industry sector, are a very serious matter," said Rob Mullins of CMS Transport Systems. "Compliance with all regulatory aspects of human resources management, including payroll calculations, has always been integral to Freight2020 development. Heavy vehicle compliance and all-round HR compliance is safeguarded throughout the Freight2020 system."
"There is no point running a profitable transport business without absolute compliance in operations, fleet management, human resources, and administration. Not having the right system to manage compliance throughout the organisation would only expose the business to great risk."
Developed specifically for the Australian road freight transport industry
Freight2020 Payroll Management is the payroll solution that is purpose-built for managing the intricacies of employer obligations and regulatory requirements for trucking companies of all sizes, operating in any mode of freight carriage.
Not only does Freight2020 Payroll easily manage all complex factors bearing on driver pay calculations – including the accurate calculation of trips and associated allowances, and tricky superannuation calculations for long-haul drivers – it is fully integrated with the entire Freight2020 suite including Subcontractor Management, Operations Management with Driver Mobility for tracking shifts and journeys in real-time, Financial Management, and Human Resources Management incorporating OHS/WHS/WorkSafe/WorkCover compliance.
Find out more about Freight2020 Payroll Management software