Freight2020 implementation consultants are business system transition experts.
Every new Freight2020 system comes complete with an expert implementation consultant to assist with the smooth transition from your current automated or manual system to the fully-integrated transport management system environment of Freight2020.
Your Freight2020 implementation consultant will have specialist knowledge in transport business management and accountancy, and understand how important it is for your business to make the transition without disrupting day-to-day operations.
Freight2020 implementation consultants can assist customers on and off-site, with most implementations being carried out via mixed modes of personalised service delivery over an agreed time-frame.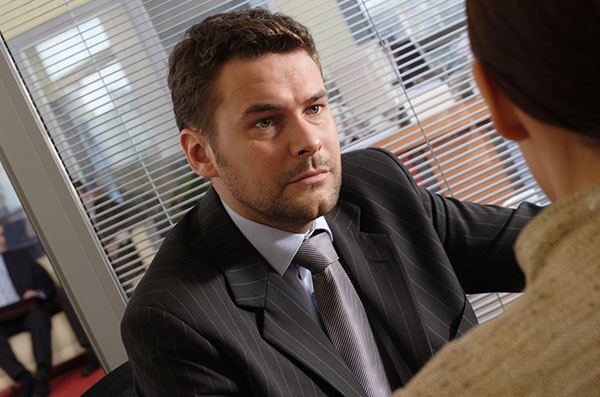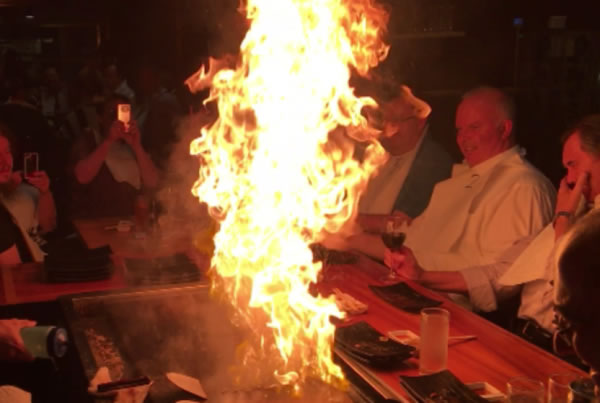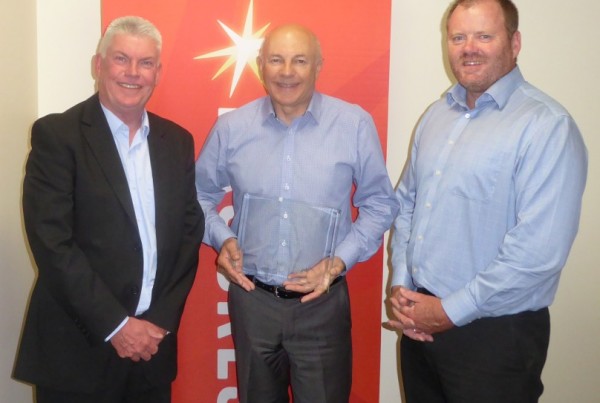 CMS Transport Systems, the Australian-based developer of the Freight2020 transport management system, has won the 'Fastest-Growing Partner' award for the APJ (Asia/Pacific/Japan) region, as announced at the Progress 2015 Global Partner Awards held in February 2016, Las Vegas, Nevada, USA.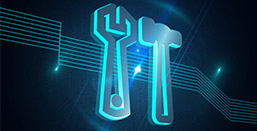 The growing number of Freight2020 users has called for the progressive expansion of the Freight2020 implementation and training team based at the head office of CMS Transport Systems in Melbourne, Victoria, and also the establishment of new Freight2020 implementation and training centres in Sydney and Brisbane. Coordinating national…