Make the switch to Freight2020 in the best way for your organisation.
Once your organisation has made the decision to switch to Freight2020, there are two options for implementing the system. Freight2020 Cloud is hosted by CMS Transport Systems and accessed online under an all-inclusive monthly SaaS subscription. Freight2020 Server is hosted on a server at your premises and also accessible via online connection. Either way, there is no compromise on the power and scalability of Freight2020, nor the availability of advanced system features and options such as the Freight2020 Online Customer Portal, and Freight2020 Driver Mobility.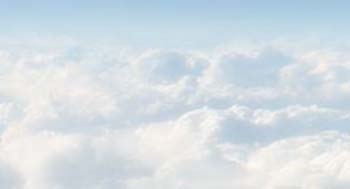 Freight2020 Cloud is the pay-as-you-go, software-as-a-service (SaaS) way for your organisation to use Freight2020. Your choice of management modules and extras with updates and access to Help Desk support included in an affordable fixed monthly per-user fee. Read more…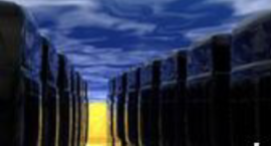 Freight2020 Server is the most popular way for organisations to use Freight2020 – your choice of management modules installed on your premises as an investment with updates and access to Help Desk support covered under an ongoing maintenance fee. Read more…
Support for successful business transition to Freight2020.
The implementation consultants at CMS Transport Systems are experts in helping all kinds of road freight transport, logistics and 3PL warehousing businesses with making the transition to Freight2020.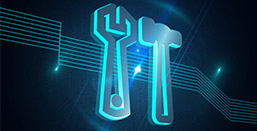 Every Freight2020 system comes complete with an expert implementation consultant to assist with the smooth transition from your current business systems to the fully-integrated transport management system environment of Freight2020. Read more…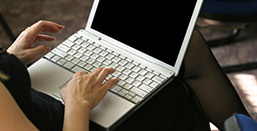 Personalised training for new users of Freight2020 is available online, on-site, at a centralised training centre, or via mixed modes of training delivery. Read more…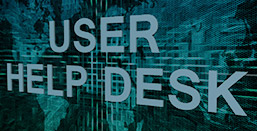 Access to the Freight2020 Help Desk is available to users of Freight2020 Cloud under the SaaS agreement, and to users of Freight2020 Server under the maintenance agreement. Read more…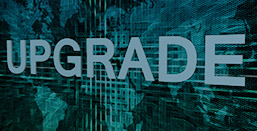 Routine updates to Freight2020 are automatic for all SaaS users, and on-premise users under maintenance. Also, as a modular, fully-integrated system, Freight2020 can be upgraded and expanded with additional modules or options at any time. Read more…